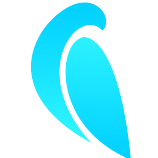 HARRIER MEDIA
GET THIS AWESOME OFFER TO HELP YOU THROUGH COVID-19
Take Action To Get This Amazing Deal
1 - Preframe Subluxation
Learn how to preframe subluxation through the SOCM 30-Day access.
2 - Turn Key Telechiropractic
Everything you and your CAs need to start doing telechiro appointments.
3 - DFY Marketing
We'll promote your telechiropractic services FOR YOU.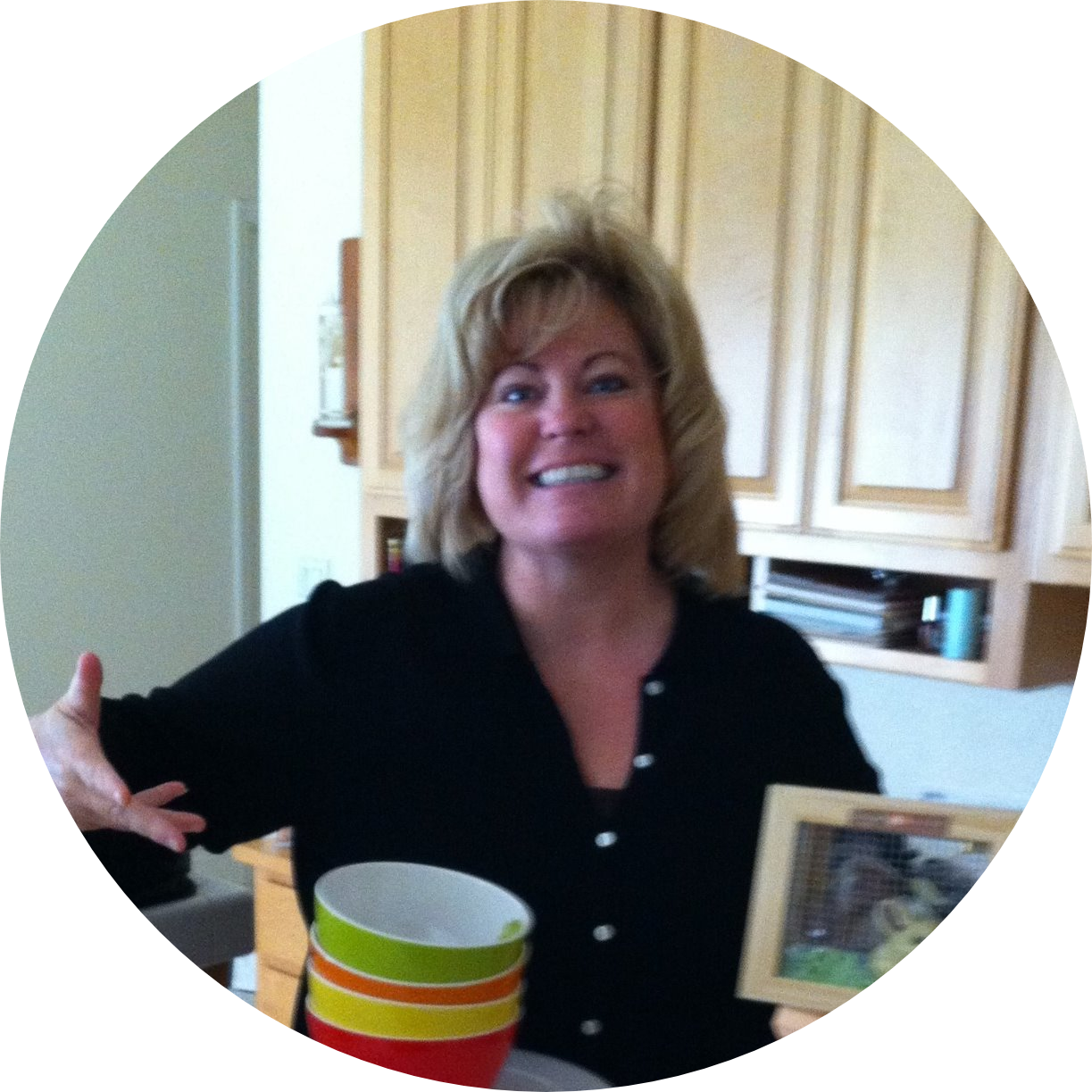 Celia Ringstad, DC
[They] are great -real- people and a total pleasure to work with. They made this experience super easy to do, as well as shared a great deal of worthy and user-friendly ideas for all avenues of marketing your practice. Well Done and Thank You!